Email Us
TOLL-FREE (888) 284-7733
FAX (206) 283-7795
PURSE SEINE VESSEL OWNERS' ASSOCIATION
1900 W NICKERSON SUITE 320
SEATTLE, WA 98119

OFFICE HOURS: M-F 8:30AM-5:00PM (PST)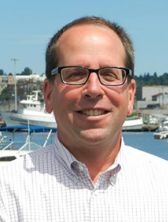 Robert "Bob" Kehoe
Executive Director |
(Please enable JavaScript to view this email address)
Bob has worked for PSVOA since 1997. Before becoming executive director in 2009, Bob was PSVOA's general counsel and was responsible for defending legal claims arising out of the three vessel insurance pools managed by PSVOA. As executive director, Bob works to promote the interests of PSVOA membership at both the state and federal levels, and carries out the PSVOA Board of Directors' policy agenda. Bob was appointed to the Washington Fish and Wildlife Commission in 2013 by Governor Jay Inslee. Bob also is the Vice President of the United Fishermen of Alaska. In addition, Bob oversees the administration of the PSVOA managed vessel insurance pools.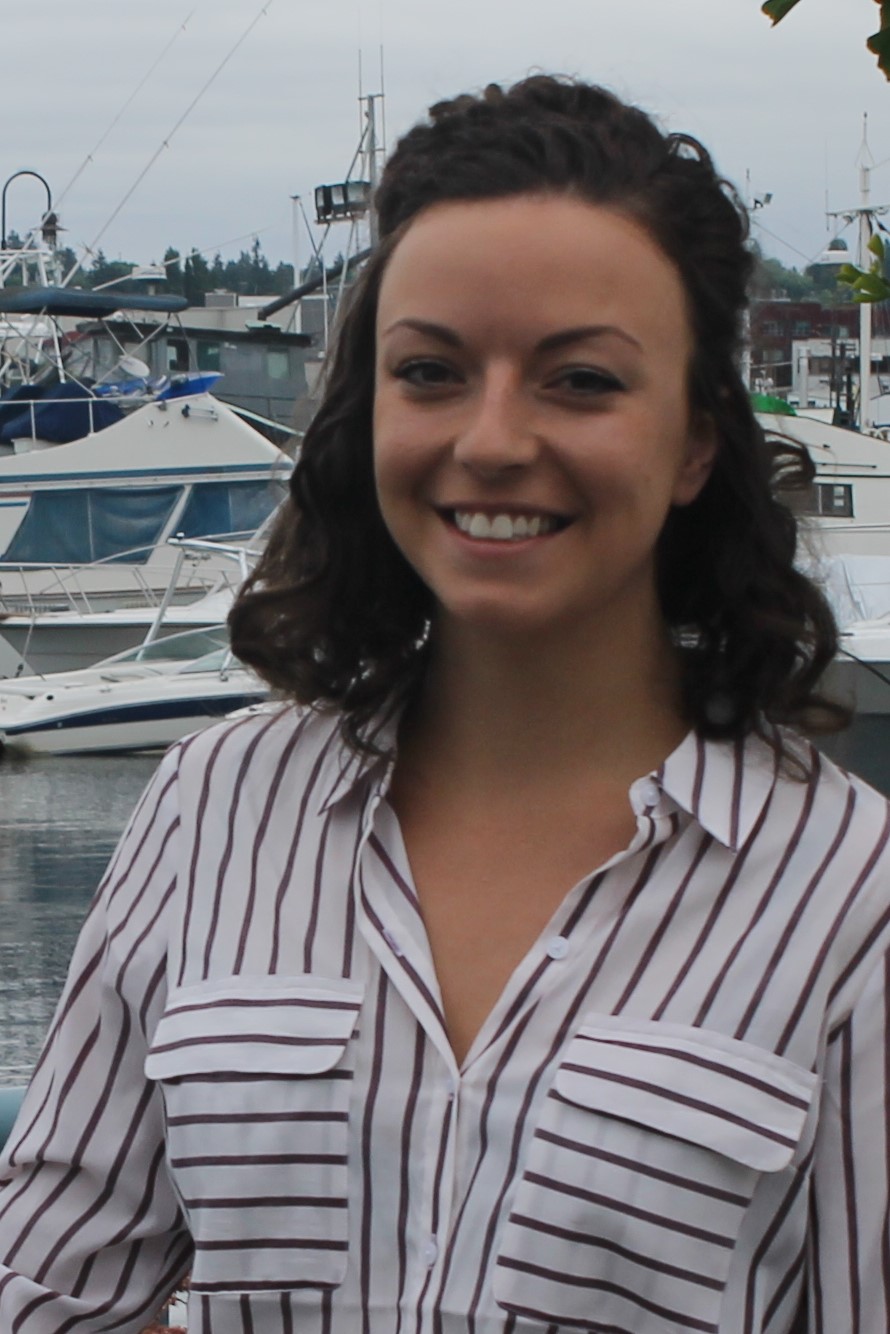 Katie Enslow
Chief Financial Officer |
(Please enable JavaScript to view this email address)
Katie, a native of Shelton, Washington, joined PSVOA in June 2015. Katie is a graduate of Washington State University's Carson College of Business. Katie's responsibilities include accounting and general office administration. In addition, Katie is the lead staff person for Bristol Bay Reserve. Katie is a volunteer in the Washington Department of Wildlife's hunter education program.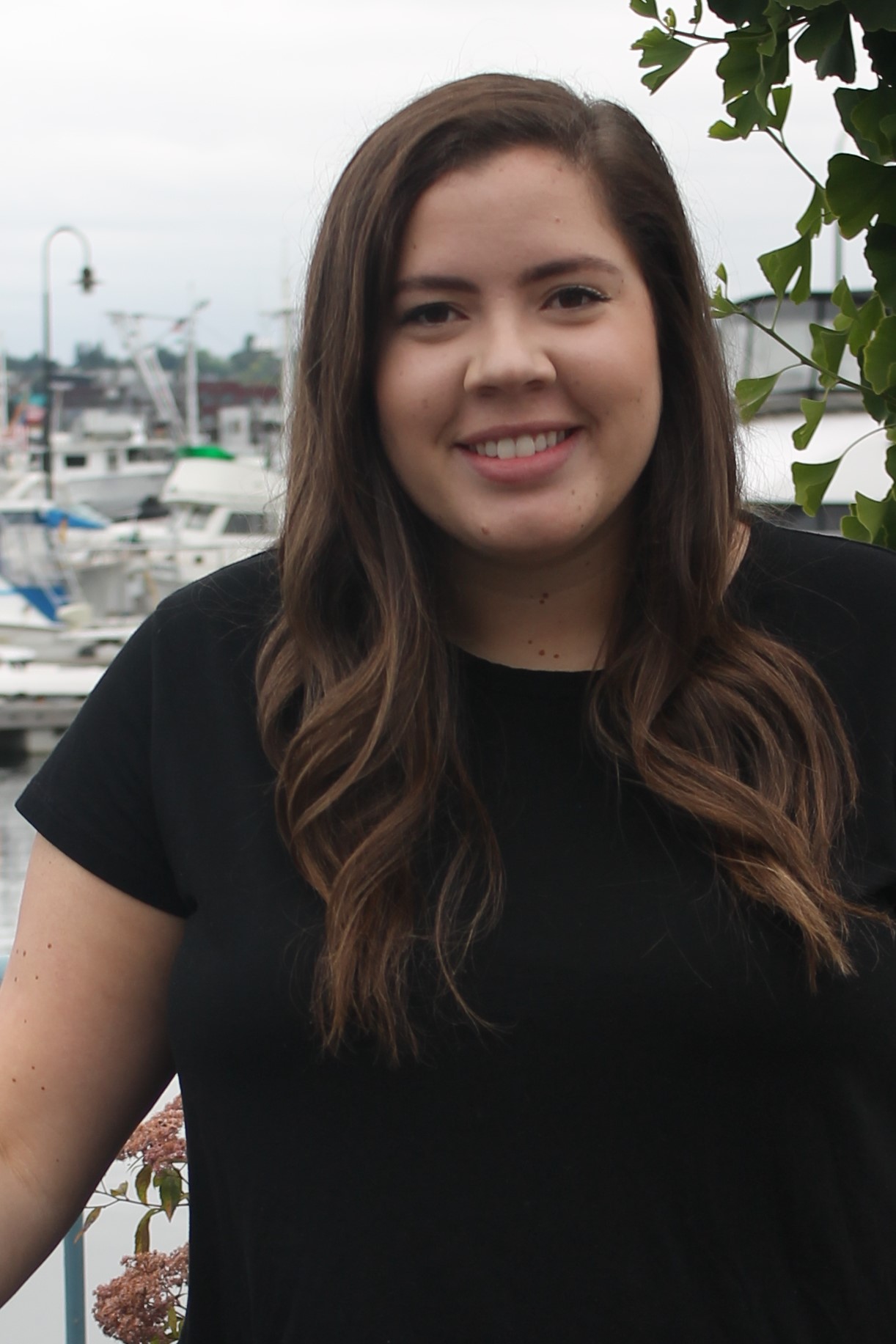 MOLLY BURTON
STAFF |
(Please enable JavaScript to view this email address)
Molly joined the PSVOA team in March 2018. Molly's responsibilities include the administration of P&I claims arising from the three vessel insurance pools. Molly is also the lead staff person for Seine Vessels' Reserve.